Free
Our Free Plan enables you to start selling on a fully functional store
Other Plans
Oups Growth
On Demand
Create your customized plan and pay for the features you need only
All The Oups Exposure Plan Features
Up to 50 or Unlimited Products
Full Blogging Platform
Customized offer
Coupon Code
Social Media Login
Custom Reports
and much more
Oups Custom
Get in Touch
Great for business looking for custom Website or Apps
Fully Customized Solutions
A Plan Designed Specially For You
Accelerated Delivery
Upgrade Your Support
Integration Assistance
Custom Control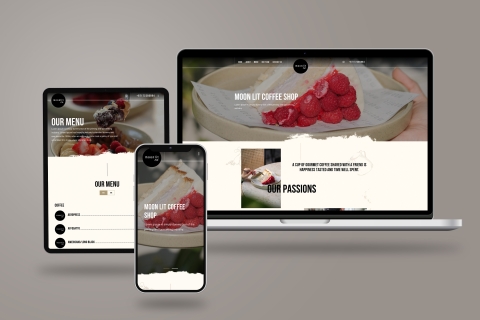 Moon Lit Coffee Shop
www.moonlitcoffeeshop.com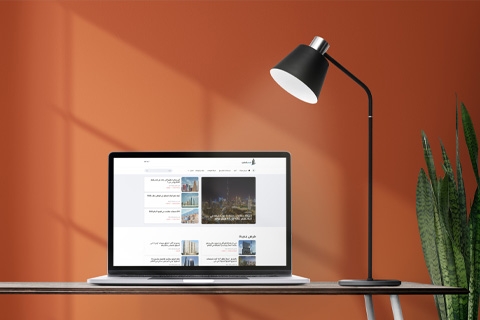 المصدر العقاري
www.masdarak.com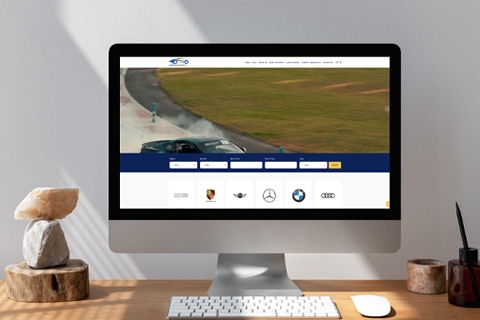 Super Charged
www.superchargedfz.com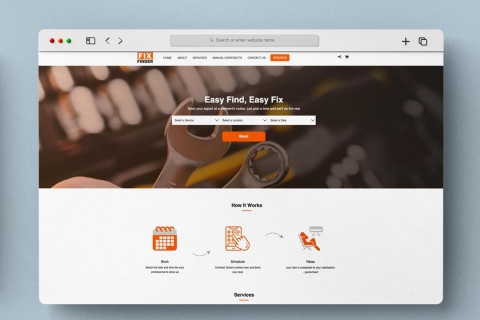 فيكس فايندر
www.fixfinder.ae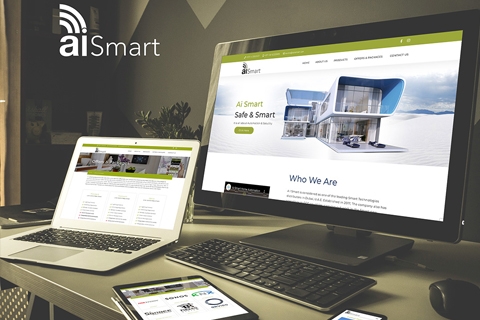 أي أي سمارت
www.aismart.ae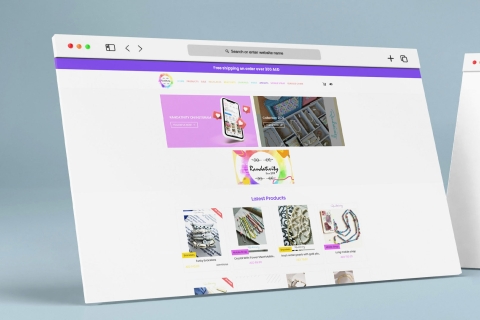 رانداتيفيتي
www.randativity.com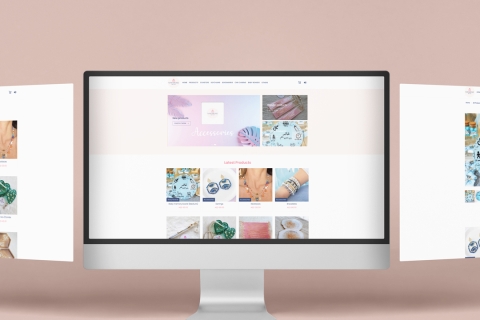 مايا روز
www.mayarosegiftsandcrafts.com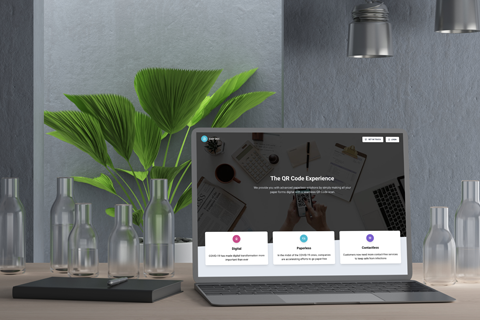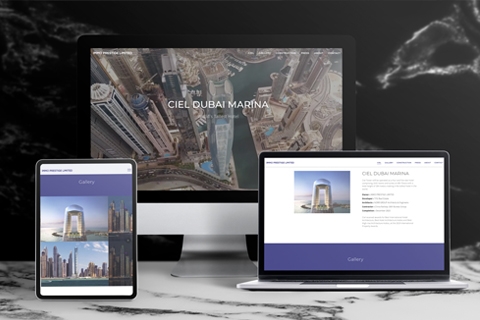 إموو بريستيج
www.immoprestige.ae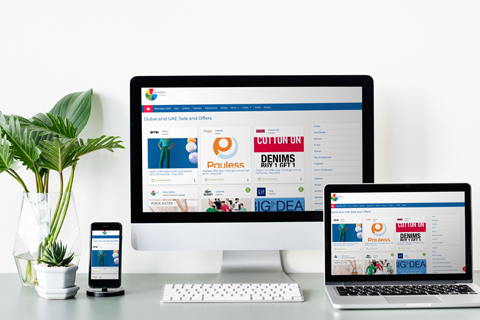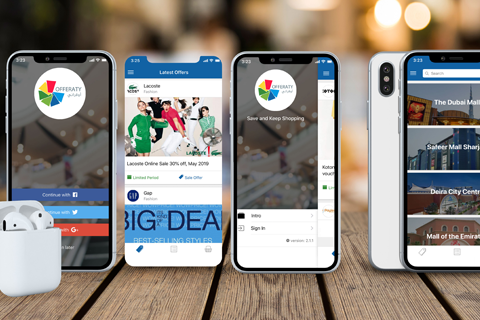 طبيق أوفراتي
www.offeraty.com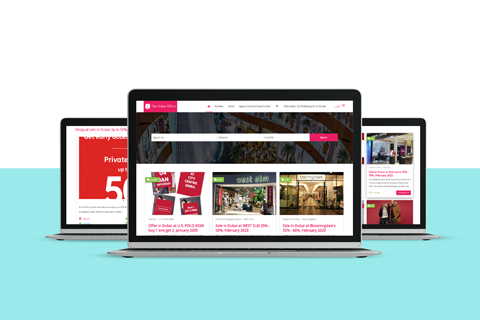 عروض دبي
www.thedubaioffers.com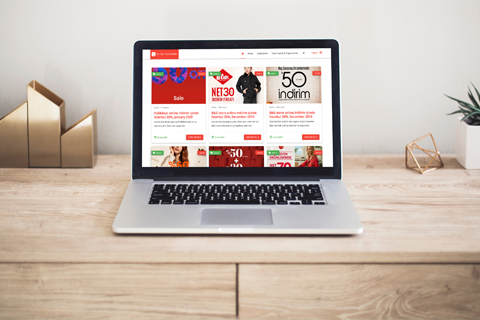 عروض اسطنبول
www.ensonindirimler.com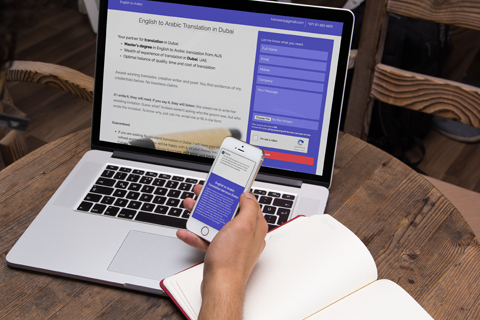 من الإنجليزية إلى العربية
www.english-to-arabic.com
لقد كانوا مبدعين ومبتكرين ومتعاونين ومتفهمين وودودين. كانت النتائج رائعة وكانت العملية ممتعة. سعيد للغاية لأننا اخترناهم لبناء نظامنا.

هدى ابو نجا
شريك مؤسس
كانوا محترفين بشكل لا يصدق. لقد أخذوا الوقت الكافي لفهم رؤيتنا وقدموا منتجًا فاق توقعاتنا. إذا كنت تخطو إلى عالم التجارة الإلكترونية أو الأعمال التجارية عبر الإنترنت أو تحتاج فقط إلى موقع ويب ، فنحن نحثك على الاتصال بـ اوبس دوت مي. نحن سعداء جدًا للعمل مع فريقهم ونخطط لمواصلة العمل معهم في المستقبل.

حسين نعناعه
المؤسس والعضو المنتدب
Get in Touch
Have any question? We'd love to hear from you.