All the Features You Need
Oups's all-in-one e-commerce solution lets you easily create, manage and expand your store.
Custom Online Store
Create a unique and memorable shopping experience. Tailor every aspect of your site, including your storefront, custom cart and express checkout, to convert shoppers to customers.
Mobile-Optimized
Sell and market your products to customers on the move. Whether your customers are tapping on their phones or clicking on a desktop, our fully customizable themes adapt to any device.
Manage Everything
Gain the insights you need to grow—use a single dashboard to manage orders, shipping, and payments anywhere you go.
Search Engine Optimized (SEO)
Boost discoverability and drive organic traffic to your store. Help potential customers find your store using search engines
Work with an Expert
Need some help? You can work with one of our Experts to customize your store from the ground up. 
Secure Hosting
Reliable and Scalable eCommerce Hosting with a 99.9% uptime guarantee
Secure Site & Free SSL certificate
Your store has a 99.9% uptime guarantee. Additionally, our SSL certificates ensure that your store is further protected — and Google-friendly.
Unlimited Bandwidth
You'll never be charged based on the number of visitors or traffic to your store.
Custom Domain Name
Establish your online presence and help shoppers find your store with a custom domain name. 
Product Reports
Analyze and gain insight into your store's growth. See which products are selling—and which ones aren't.
Unlimited Products
There's no limit to the number or type of products you can sell in your online store.
Product Organization
Arrange products by category, style, sale and more. Create categories and add products to one or multiple collections, then design how they appear on your storefront.
Coupons & Discounts
Attract customers to your store by offering coupons. Target your shoppers with promo codes for free shipping, discounted prices and percentages, and 1+1 sales.
Multiple Product Variants
Sell different variations of your products. Add multiple colors, materials, sizes and more, and customize your products' weight, price and stock accordingly.
Multiple Images & Videos
Add multiple images for your products, so you can show off your product from all angles.
Homepage Slideshow
Highlight discounts and products directly on your homepage with our free, professionally-designed Slideshow feature!
Search Functionality
Help customers locate items quickly and easily with our advanced search tools.
Dashboard
An actionable dashboard of your sales, orders, and traffic helps you make the right choices for your business.
Google Analytics
Google Analytics works with your online store, so you can track sales, visits, and referrals.
Traffic/Referral
reports See where your visitors come from, and how they found your online store.
Generated Sitemap.xml
Your sitemap.xml is automatically generated with your products, webpages, and blog posts.
Subscriptions
Grow your business' cash flow with subscriptions. Package and market your products as custom subscription boxes to generate recurring revenue and improve inventory predictability.
Multiple Languages
Adapt your business to an international audience, and you can always translate your store's theme to suit your needs.
Email Templates
Customize your automated store emails with the design and language you want.
Customer Profiles
Learn more about your customers and their shopping habits. Find their contact info and order history at a glance.
Customer Accounts
Encourage repeat shopping by enabling customer account creation at checkout. Your customers can also check out as a guest without creating an account.
Our Plans
Oups Exposure
Free
Our Free Plan enables you to start selling on a fully functional store
One Online Store
Up to 20 Products
One Product Type
Unlimited Orders
Unlimited Customer Accounts
Discounts
SEO Friendly
and much more
Oups Growth
On Demand
Create your customized plan and pay for the features you need only
All The Oups Exposure Plan Features
Up to 50 or Unlimited Products
Full Blogging Platform
Customized offer
Coupon Code
Social Media Login
Custom Reports
and much more
Oups Custom
Get in Touch
Great for business looking for custom Website or Apps
Fully Customized Solutions
A Plan Designed Specially For You
Accelerated Delivery
Upgrade Your Support
Integration Assistance
Custom Control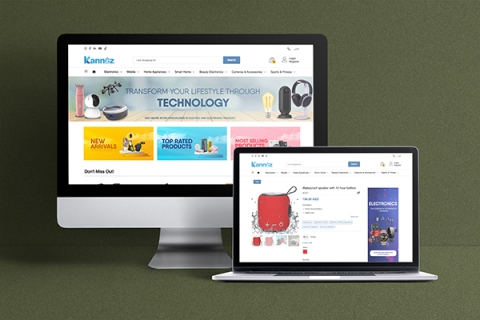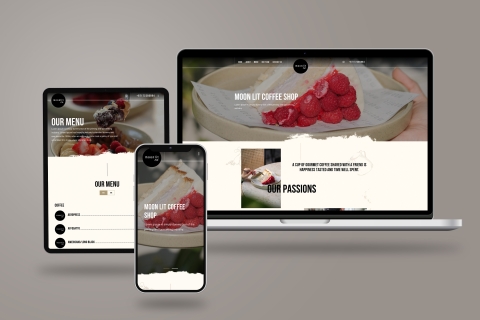 Moon Lit Coffee Shop
www.moonlitcoffeeshop.com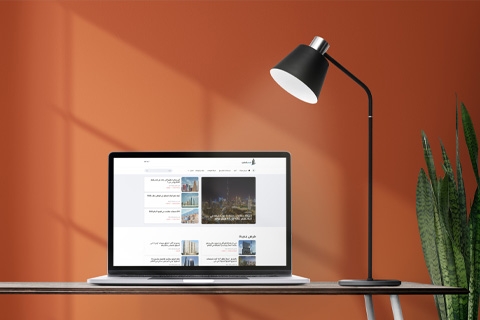 Al Masdar Al Akari
www.masdarak.com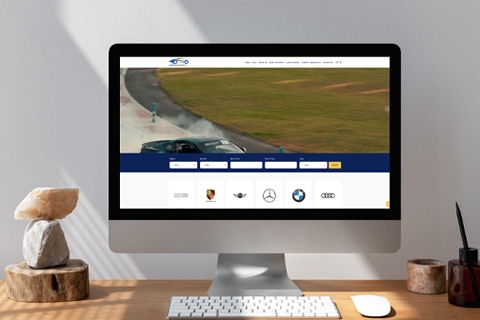 Super Charged
www.superchargedfz.com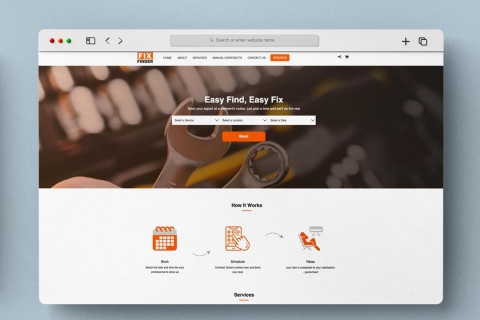 Fix Finder
www.fixfinder.ae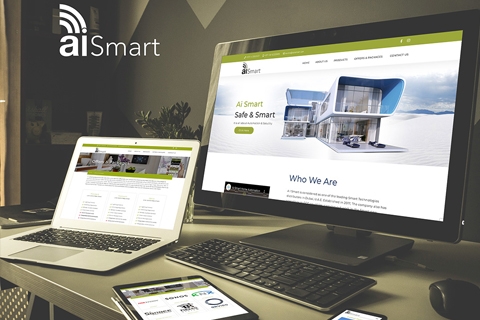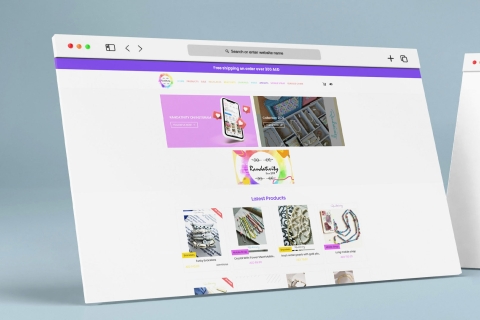 Randativity
www.randativity.com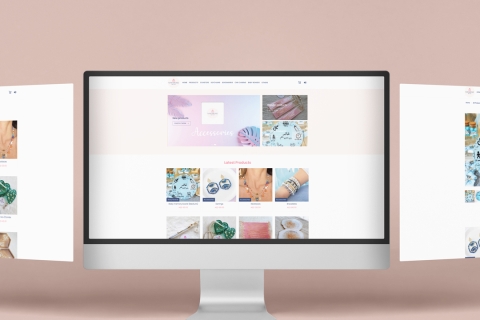 Maya Rose
www.mayarosegiftsandcrafts.com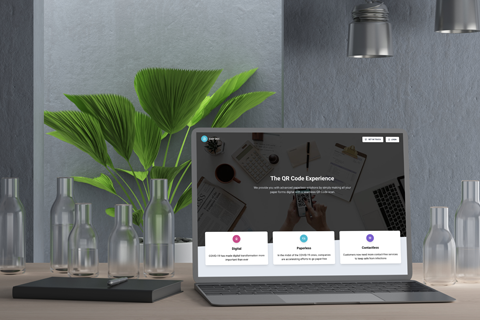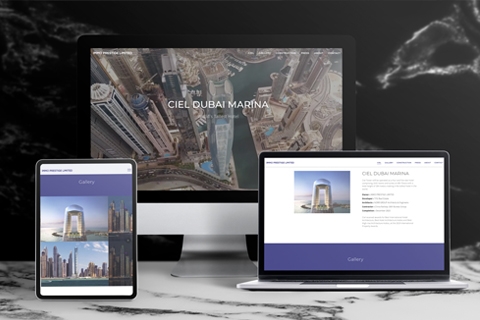 Immo Prestige Limited
www.immoprestige.ae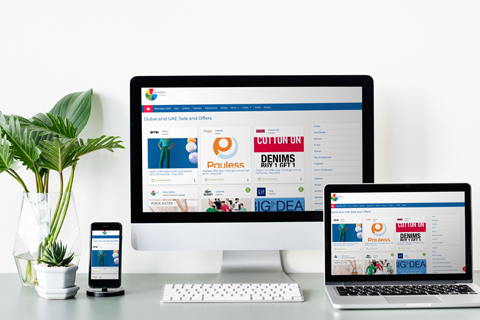 Offeraty
www.offeraty.com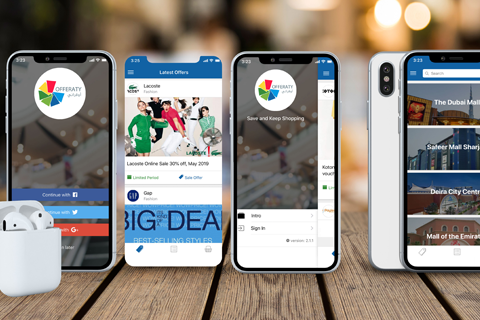 Offeraty Mobile App
www.offeraty.com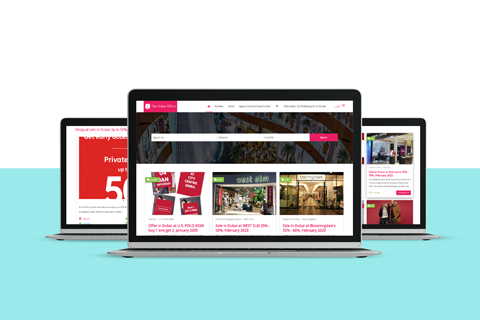 The Dubai Offers
www.thedubaioffers.com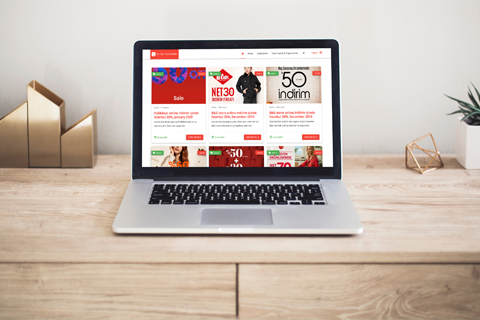 En Son indirimler
www.ensonindirimler.com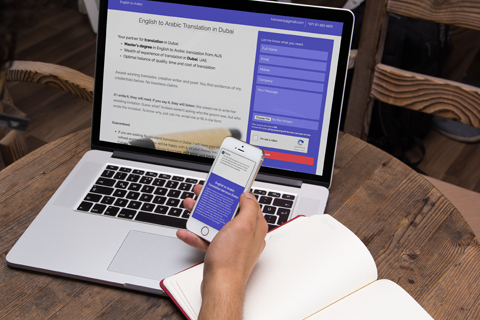 English to Arabic
www.english-to-arabic.com
They have been creative, innovative, accommodating, understanding, and friendly. The results are great and the process was enjoyable. So glad we chose them to build our system. Very knowledgeable and creative people Highly recommended.

Huda Abu Naaj
Co Founder
They were incredibly professional. They took the time to understand our vision and delivered a product that exceeded our expectations. If you are stepping into the world of ecommerce or online business or just simply need a website, we would urge you to contact Oups. We are very happy to work with their team and plan to continue to work with them in the future.

Hussain Nanaah
Founder & Managing Director
Get in Touch
Have any question? We'd love to hear from you.